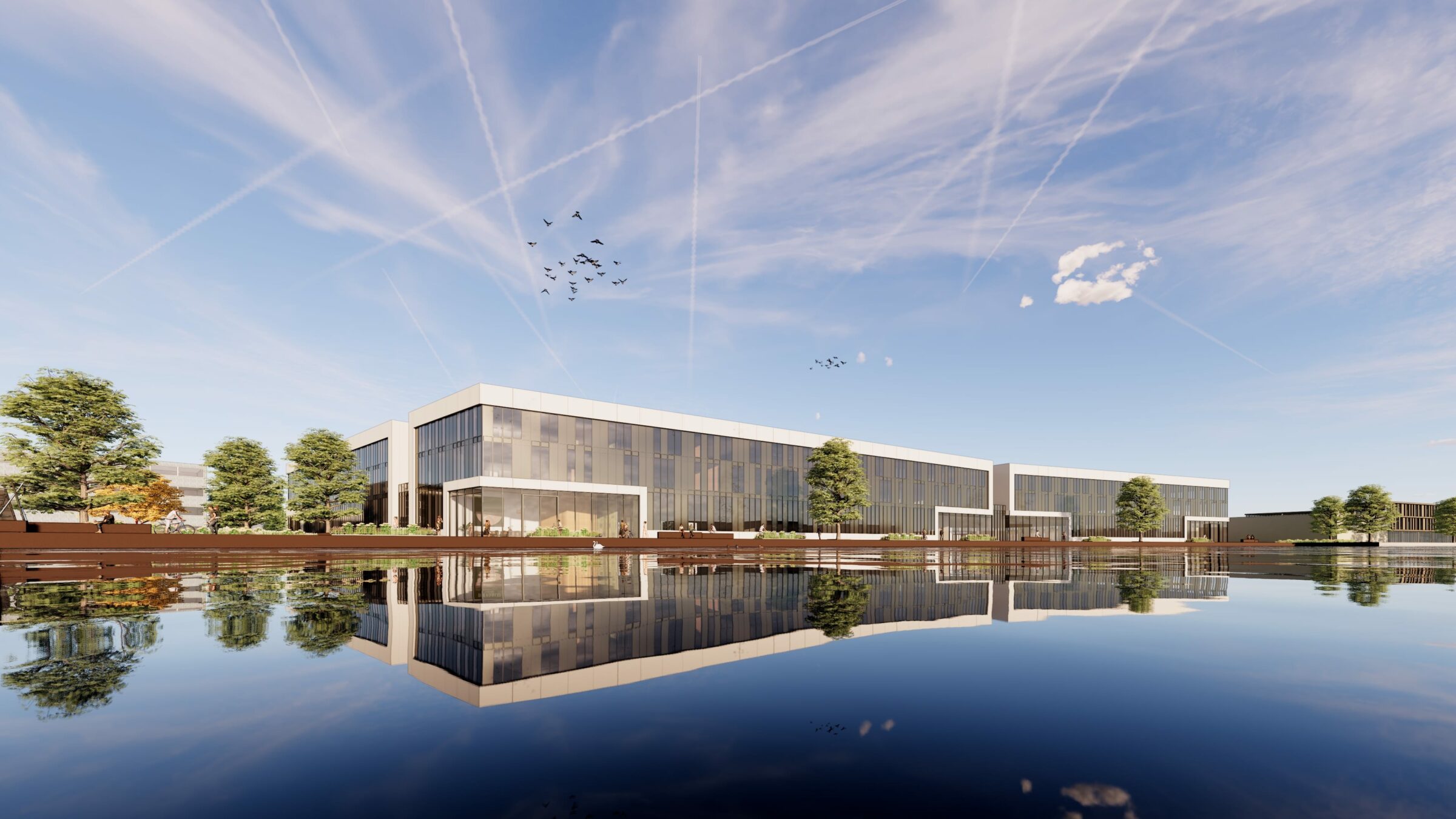 One of the first subprojects within this planned area is the Van Heekterrein, located centrally within the campus grounds and directly adjacent to the Schie river.
A 9-metre wide strip between the Schie and the
Van Heekterrein is being set up as a cycling and walking
path. Entrances facing the Schie and transparent facades
will ensure an attractive and dynamic 'open' relationship
between the outdoor and indoor areas. The result is a
showroom which will allow companies to show visitors
a portion of their production environments.
A top-level sector deserves an optimal work environment
Hybrid Work Environment
The modern production environment is fully hybrid with automated production lines as well as office spaces. This environment contributes to optimal interaction between engineering and production. After all, clever minds and skilled hands should always be able to supplement one another.
The buildings are flexible, which means all spaces can be furnished for use as production areas, cleanrooms or offices. Moreover, the available floor space can easily be expanded by adding additional floors.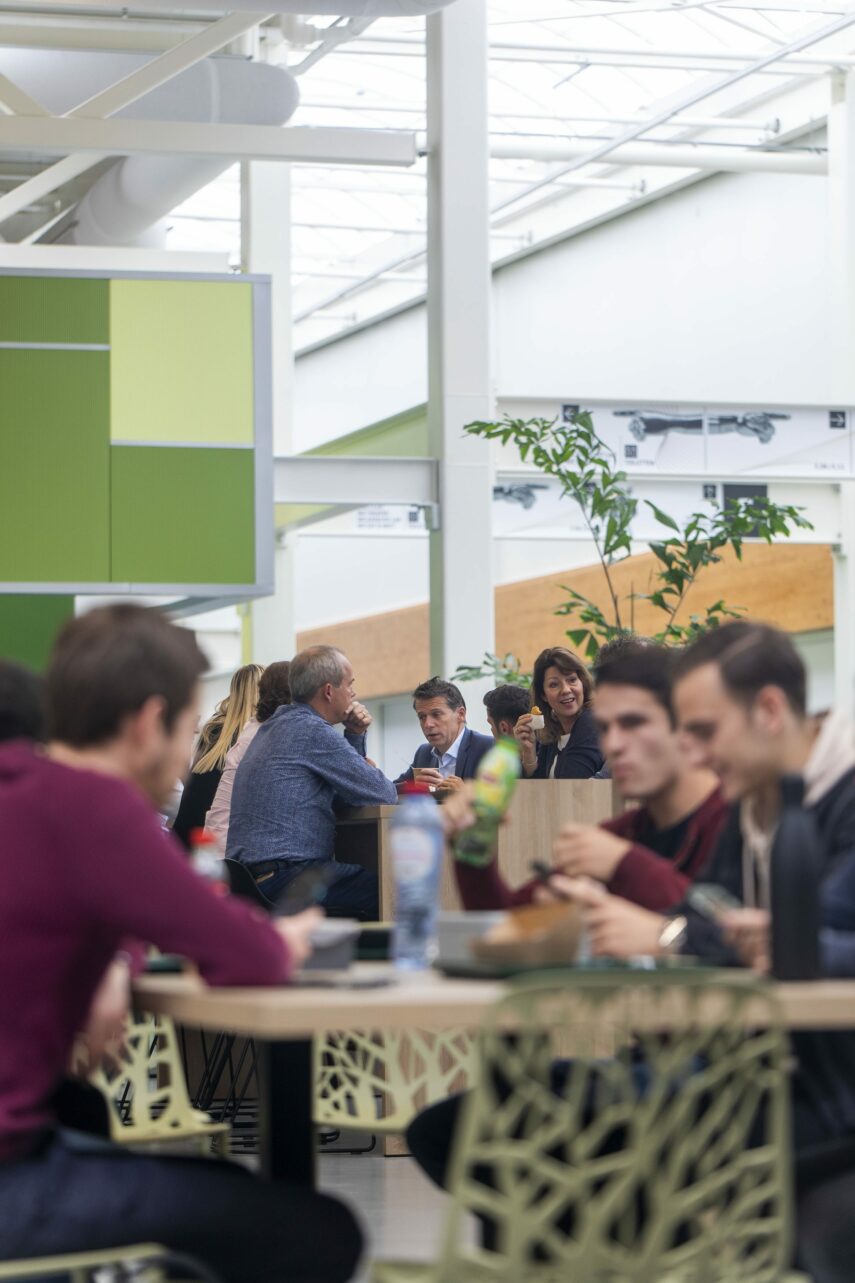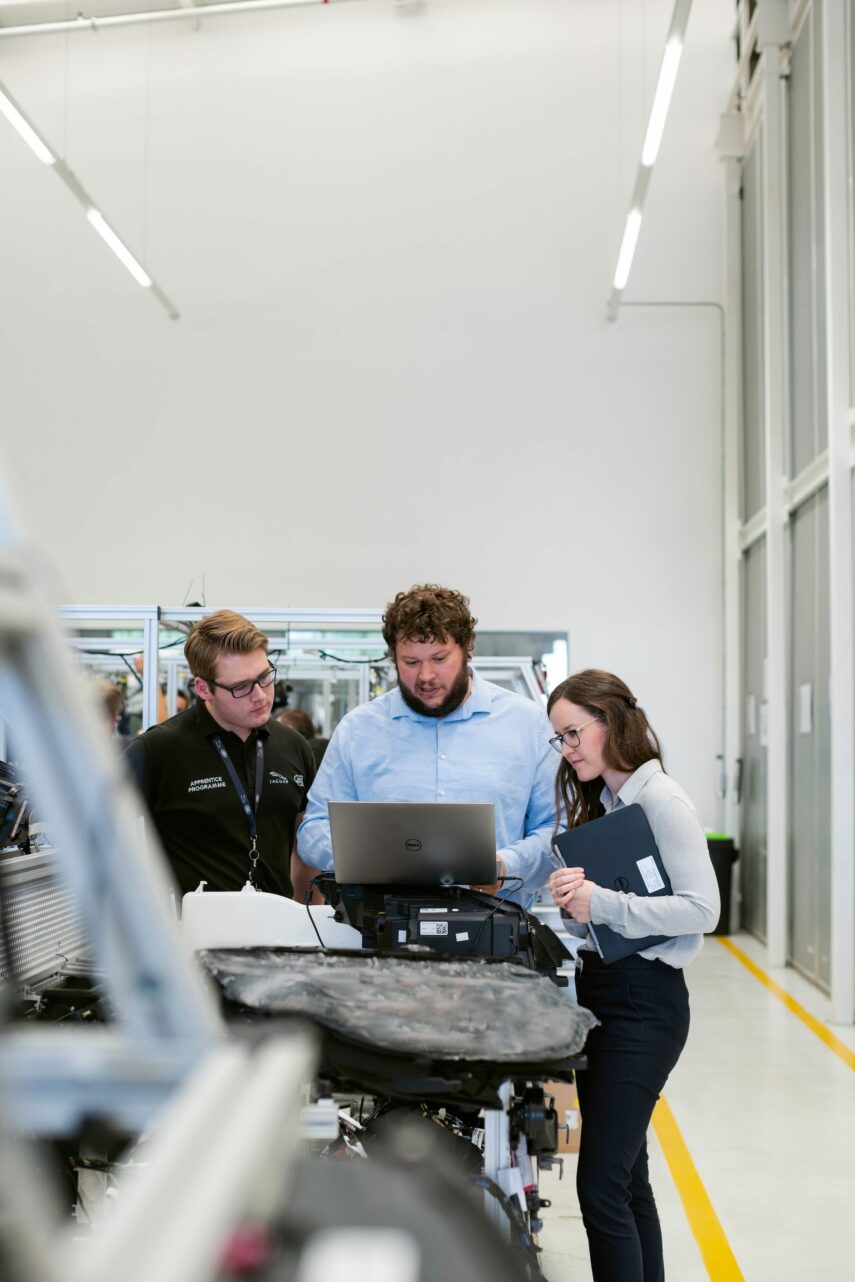 MICS aims to accelerate the development of mechatronics companies by offering optimal hybrid work environments such as tailored spaces that companies can use to flexibly lay out their production processes. By making parts of the process visible to the public, the locations will simultaneously serve as a showroom for the high-tech manufacturing industry.
In addition, the MICS campus is working to achieve an inspiring and challenging environment where employees can enjoy themselves, network and relax next to their work.
Where the knowledge of Leiden, TU Delft and the Erasmus University meet
As a part of the SchieDistrict area development project, MICS will be closely connected to its direct surroundings. MICS has a highly advantageous location near the A20, Schiedam Station and Rotterdam The Hague Airport. The proximity of knowledge institutions and practical education facilities will allow clever minds and craftsmanship to join forces.